Join your fellow back-office, business, compliance, HR, legal, operations, and procurement/sourcing innovators from all around the world at the Legito PowerUp conference!
Get ready to meet the community in the beautiful city of Prague and participate in our showcase of the best of digital transformation, document lifecycle management, and document automation. PowerUp your business with insight, training, and energy from the organisations that are proud to share their success stories. This event is all about inspiration, interaction, and action.
Workshop: Advanced Document Automation Features with Focus on Clause Library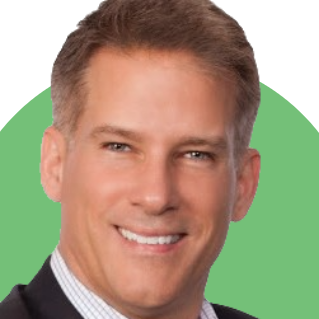 10:05 AM CET (4:05 AM EST)
What Causes Success and Failure of Automation Projects
10:30 AM CET (4:30 AM EST)
Panel Discussion: Process & Document Automation for Procurement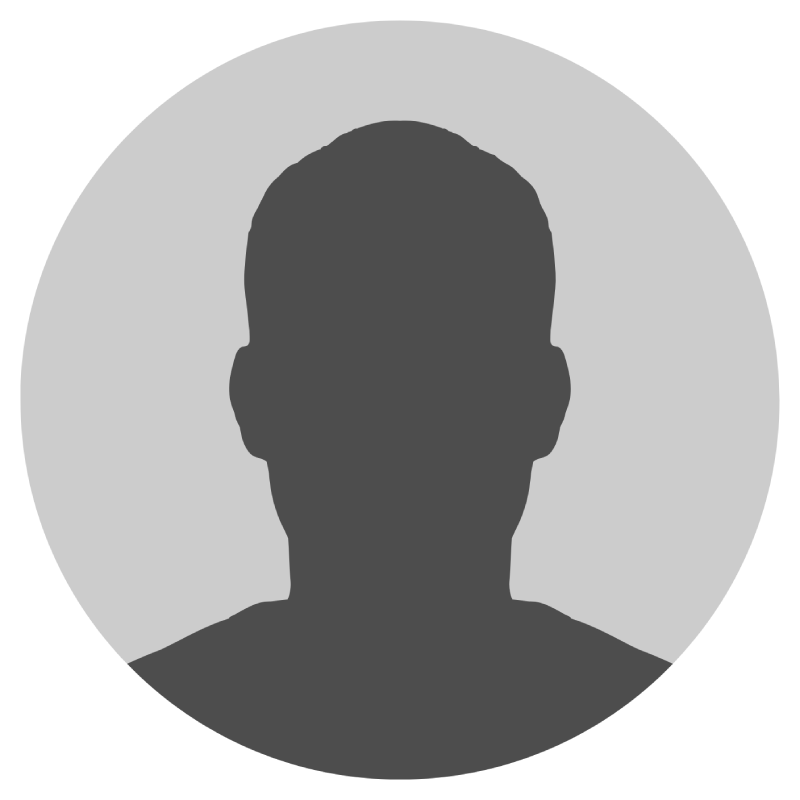 11:10 AM CET (5:10 AM EST)
How I Became a Citizen Developer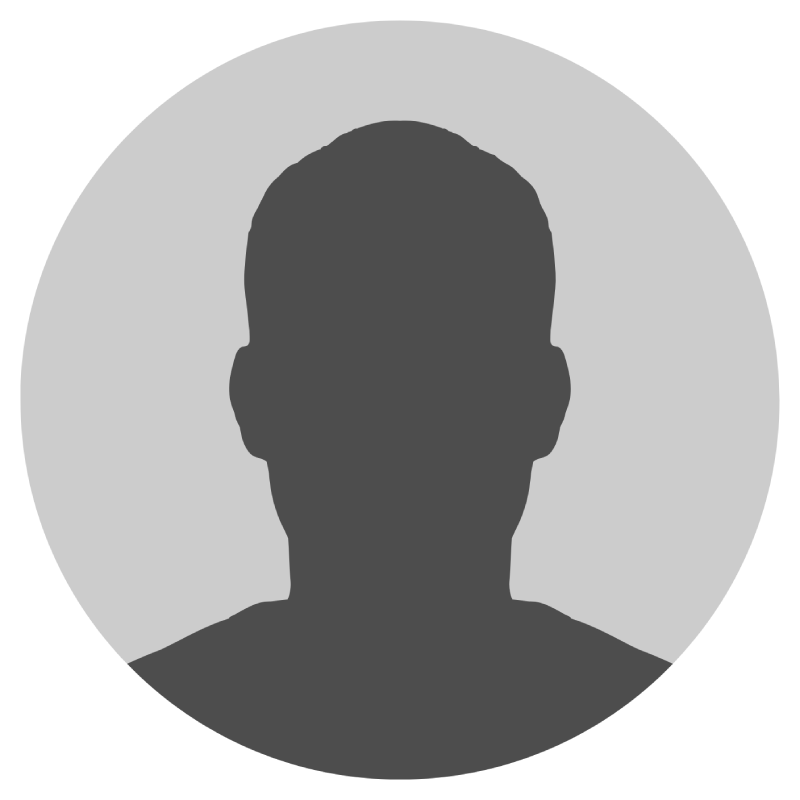 11:30 AM CET (5:30 AM EST)
Fireside chat: Change Management in the Area of Back Office Automation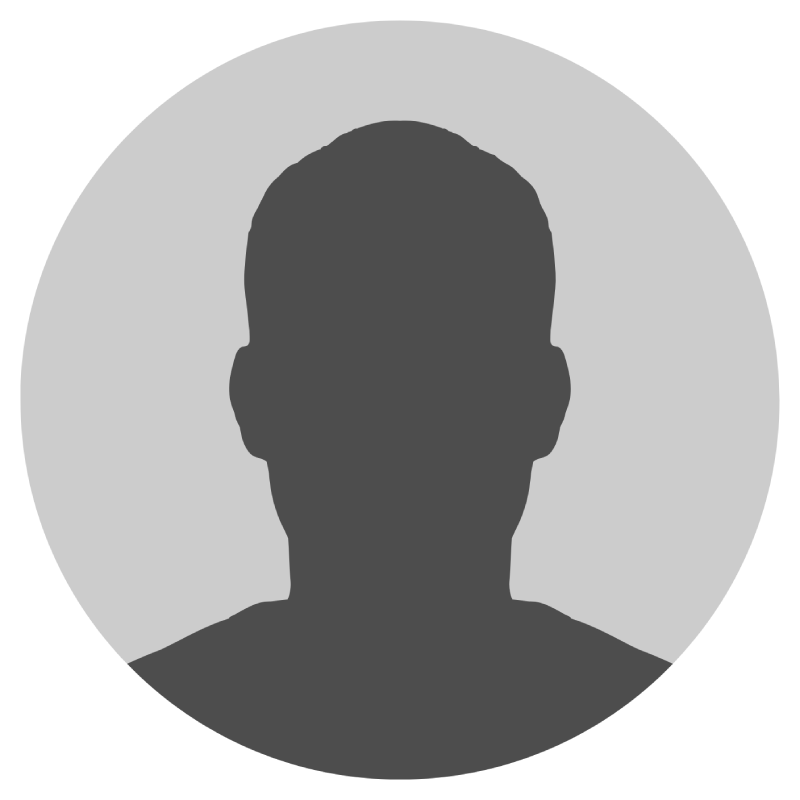 11:50 PM CET (5:50 AM EST)
Panel Discussion: Innovation in Legal Departments & Law Firms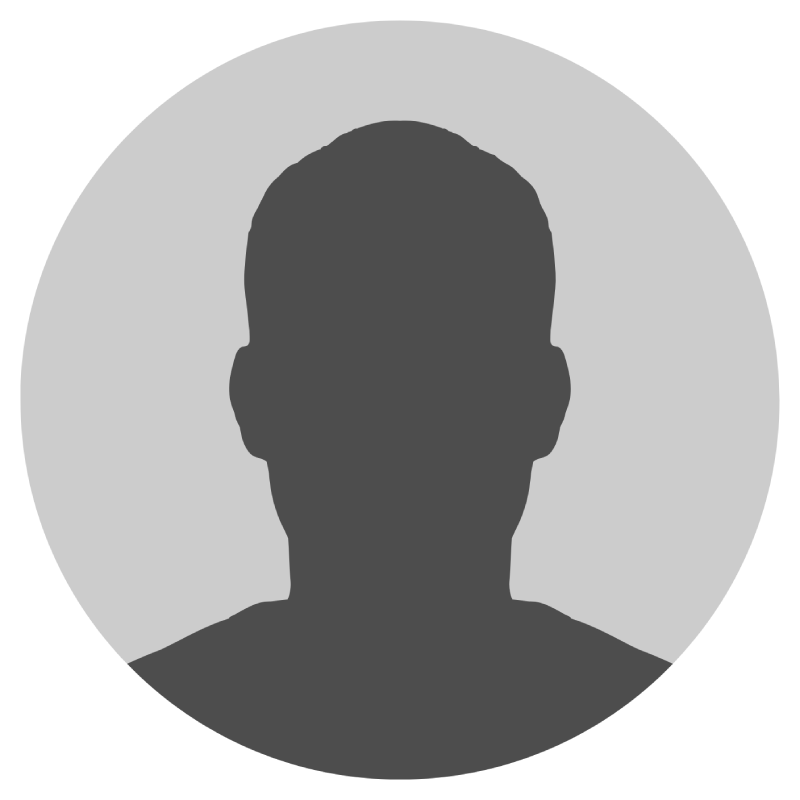 12:30 PM CET (6:30 AM EST)
1:30 PM CET (7:30 AM EST)
Case Study: Automation of Commercial Lease Processes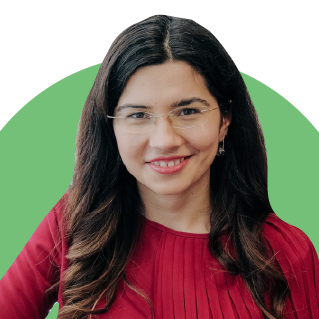 1:55 PM CET (7:55 AM EST)
Success Story: Sales Automation in an International Technology Company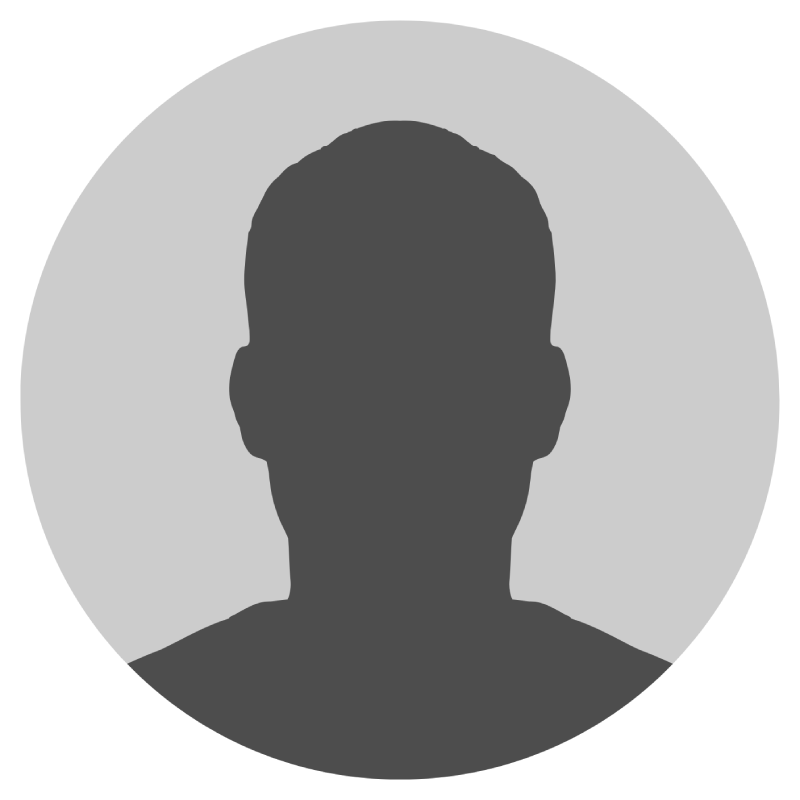 2:30 PM CET (8:30 AM EST)
Case Study: Implementation of the Automation Platform in a Mid-Size Law Firm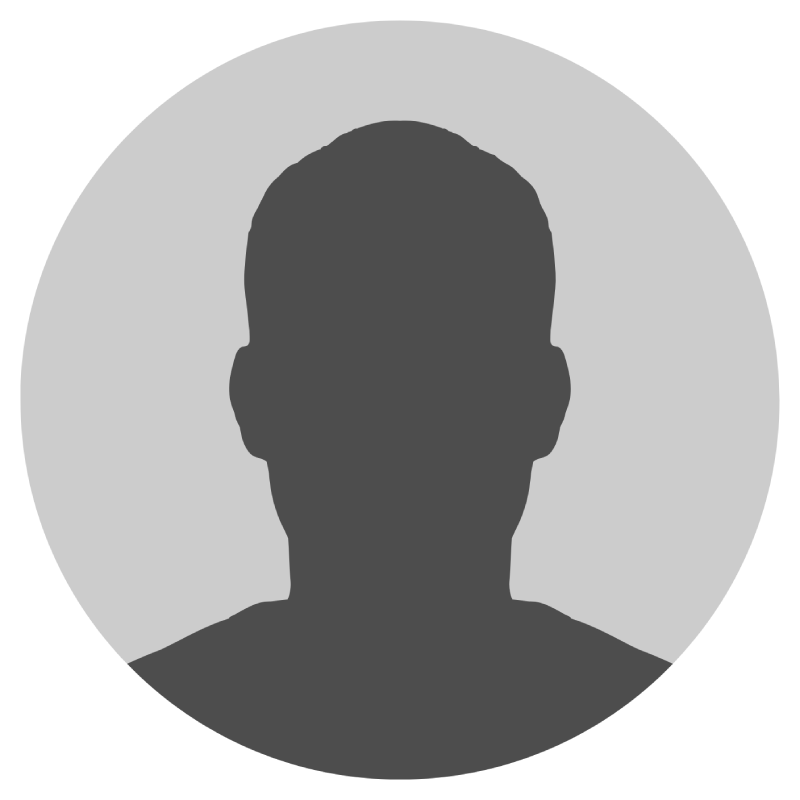 2:55 PM CET (8:55 AM EST)
3:10 PM CET (9:10 AM EST)
Fireside chat: Role of Consultants in the Implementation of No Code Platforms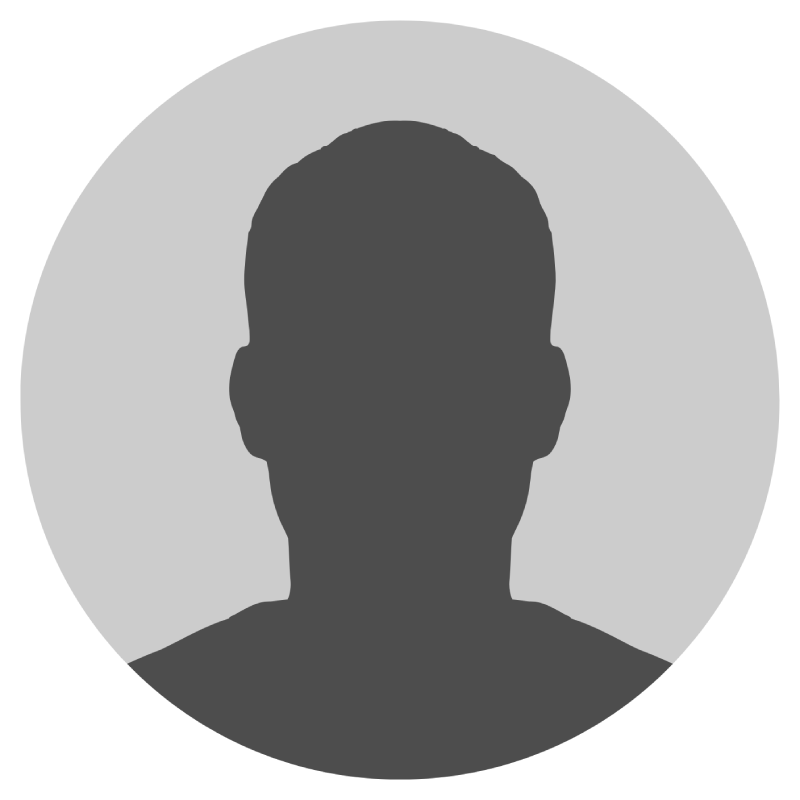 3:40 PM CET (9:40 AM EST)
Implementation of Document Automation for Global Real Estate Agency and Consultancy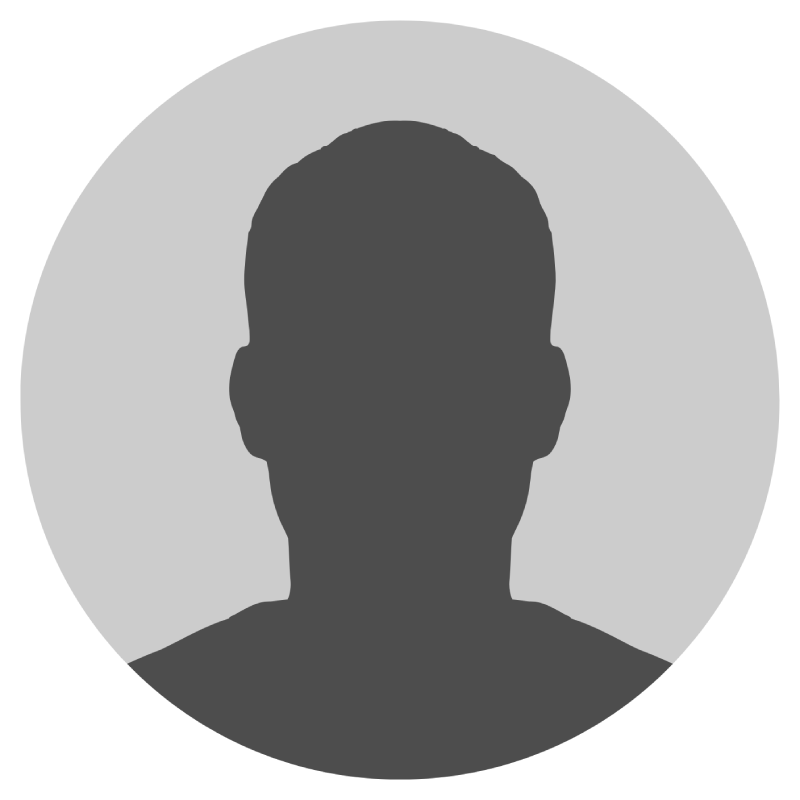 4:00 PM CET (10:00 AM EST)
Fireside Chat: Smart Documents as a Service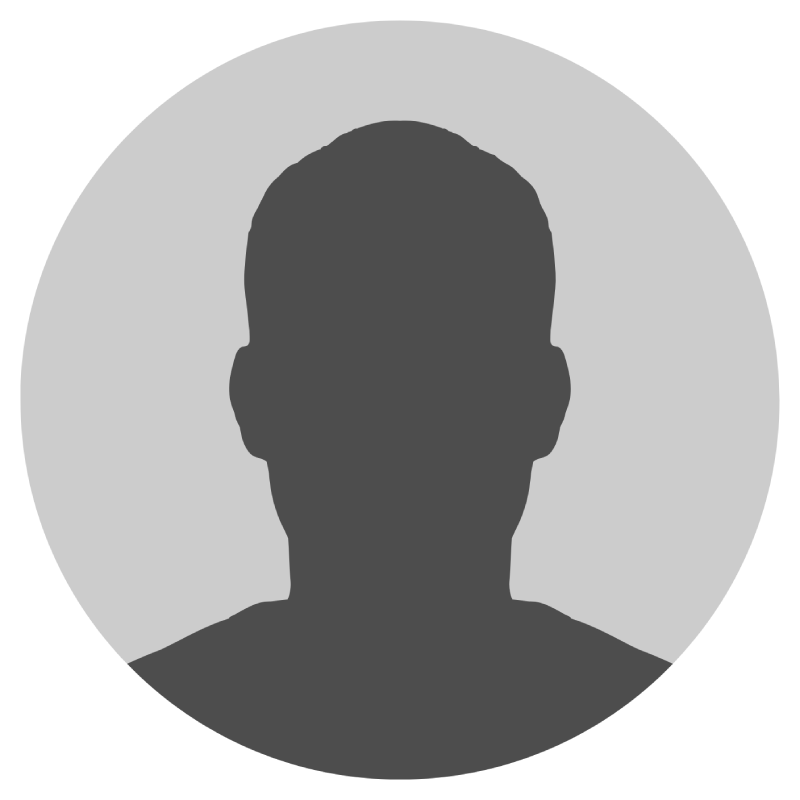 4:20 PM CET (10:20 AM EST)
4:30 PM CET (10:30 AM EST)
Scaling Automation Project: From Implementation to Enterprise-wide Adoption

4:50 PM CET (10:50 AM EST)
Importance of Tough Love for Innovations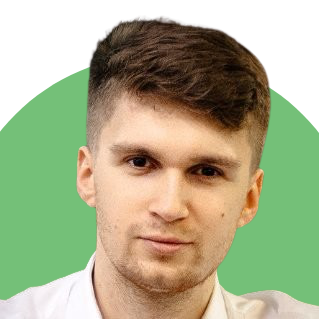 5:00 PM CET (11:00 PM EST)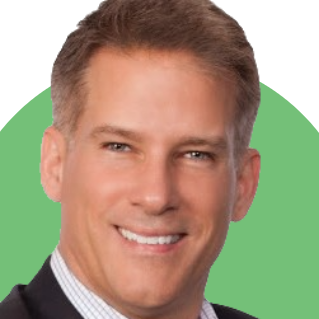 5:15 PM CET (11:15 AM EST)
Workshop: Using Legito for Automation of Non-document Processes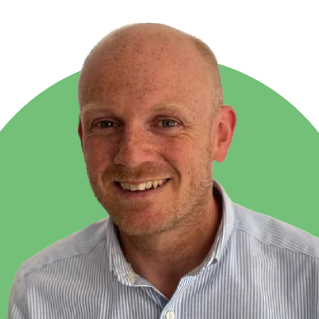 6:15 PM CET (12:15 AM EST)
Workshop: Automation of Core Business Processes for Sophisticated Products and Services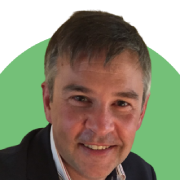 8:00 PM CET (2:00 AM EST)
Networking and After Party for Legito Customers and Partners

Come aboard the Legito PowerUp boat party! Join us for an evening dinner cruise on the Vltava River, and see historical UNESCO-listed Prague city center from this unique perspective.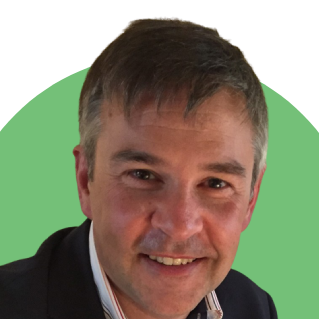 Charles Drayson
Lawyer, Chief Community Officer at Legito
Charles is a UK lawyer and LegalTech observer. He's been using document automation for 20 years to generate contracts, mostly for the IT industry. Charles writes articles for Legito about using document automation in real-world scenarios.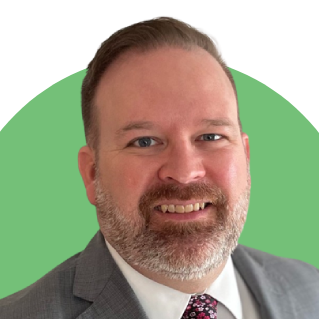 Mark Settle
President of Legito North America
Mark brings over 20 years of document automation and process experience, helping companies large and small across legal, banking, insurance, real estate and other industries.  Mark's technical background mixed with his implementation and client-facing experience has brought a unique blend that has helped him be effective in product, professional services and commercial roles.  Mark's previous roles include Software Engineer, Senior Software Engineer Consultant, Director of Professional Services and Chief Technology Officer.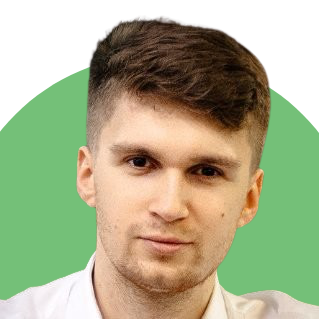 Ondrej Materna
CEO at Legito
Ondrej is a geek, a lawyer, and the CEO of Legito – the automated document drafting and management platform helping over 170,000 users in over 50 countries automate their document drafting and management needs. Ondrej has been able to welcome Fortune 500 companies and top law firms to Legito because he believes that our employees are too valuable to be made to squander time on mundane and repetitive tasks.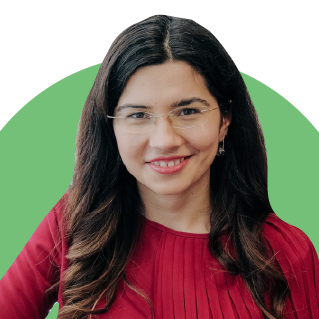 Lorena Roșia
Managing Associate at Reff & Associates SCA, member of Deloitte Legal
Lorena is a fully qualified lawyer who has focused in on transformation and technology projects in the legal department. She has advised general counsels on the adoption of technology and the management of the legal department. She is experienced in legal operations, process improvements, design of legal operating models and implementation of legal technology solutions. Lorena coordinated several contract management projects – implementation of a CLM tool for a real estate investor, vendor selection and global implementation of a CLM tool for a global chemicals company, support in the implementation of procurement CLM for a EU institution.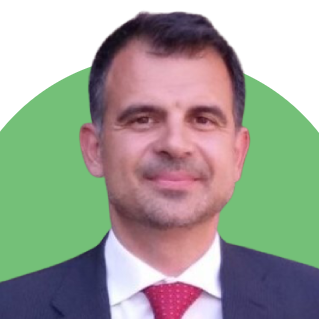 Luigi Cominelli
Legal-Tech Specialist, Legalsoftech Associate Professor, University of Milan
Luigi Cominelli is a highly experienced Knowledge Manager who has successfully worked in the field for 16 years. Currently, he is using his knowledge to advise on the creation of a cutting-edge proprietary internal knowledge management system. At Legalsoftech, he heads a team of legal-tech specialists, providing automation services to a consortium of top Italian law firms.
Alongside his work at Legalsoftech, Luigi is an Associate Professor at the University of Milan Law School, teaching Sociology and Conflict Resolution. He has also been a Visiting Fellow at both Harvard Law School and Meiji University of Tokyo.
Luigi holds a J.D. (2000, cum laude) and a Ph.D. (2004, Sociology of law) from the University of Milan. He is also a certified mediator (2010) and a member of the Milan Bar (2006). With his vast expertise and impressive credentials, Luigi is a valuable asset to any team.
More speakers will be announced soon.
WHERE
Na Prikope 22, 110 00 Prague 1, Czechia